Knowledge
As already mentioned, enterprises of any kind are first and foremost problem solutions. If you look at the most successful companies...
Knowledge
Startups tend to have little money available. Of course, it is always important to budget well, but the financial resources in mediu...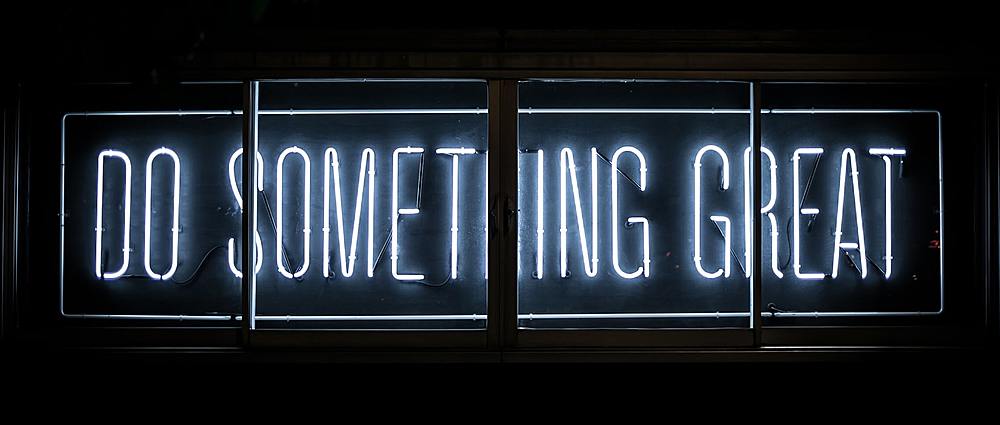 Insights, guide, Knowledge
Every beginning is hard. In fact, the beginning is perceived by many people as a special hurdle, as they do not want to make any mis...
Knowledge
Disciplined Entrepreneurship - Bill Aulet

Bill Aulet's work "disciplined entrepreneurship" focuses on clear structures and...
Knowledge
Ideas are not rigid but are accompanied by a constantly changing process that shapes the idea and constantly responds to the market ...